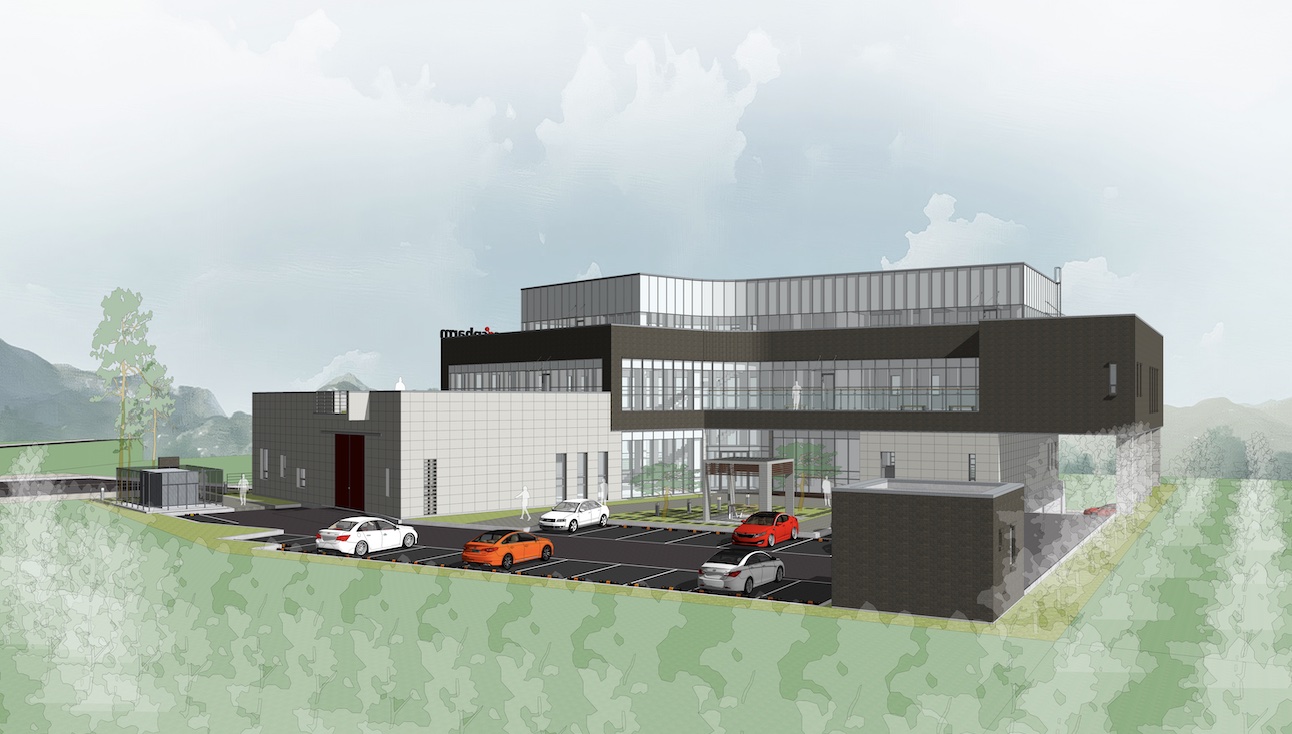 On behalf of all members of Incospharm, I would like to show my sincerest gratitude for your interest in Incospharm
Founded in 2011, Incospharm continues to develop novel bioactive ingredient for skin health.
From the internal peptides library and natural products screening, Incospharm successfully established an Autophagy Modulating Peptide detivatives (AMPed) technology for pharmaceutical and cosmetic applications.   
Based on the proprietary AMPed™ platform technology, Incospharm extends the pipelines for new drugs  development program for chronic, intractable skin diseases such as psoriasis, atopic dermatitis, and actinic keratosis,  as well as develops new bioactive cosmetic ingredients for skin health.  Incospharm's goal is to become a leading  technology company in the field of skin science by developing highly efficacious and scientifically-proven pharmaceuticals  and cosmetic  ingredients that can satisfy the desire for preventing healthy skin from aging and environmental stress.
Incospharm will be the one of global companies with sustainable competitiveness. 

Thank you for your support and encouragement.